GVK and Queen Bee, Jillian Kelly
Jillian Kelly, co~owner of the Asheville Bee Charmer, is one of my heroes. Not only because she is one of my oldest and dearest friends, but, because she lives her life with conviction and honor. Every step in her professional and creative path is done with 100% of her soul and life force. And at each phase of her life, she has built upon the thing before to create a fuller experience moving forward.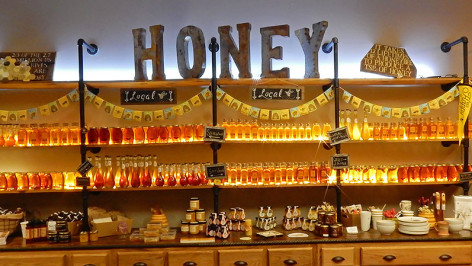 When I walked away from my 20 year pinpoint focus of acting to be an at home mother I thought, 'all that time, all that training, all that love, done for nothing.' Even though it was my choice to walk away, I still felt deep loss. But, the desire to create never left and that lead me to write and perform my own solo shows ~
Baby, Oh Baby and You CAN get there from here…
That in turn led me to a storytelling career that allowed me to be at home with my kids, yet pull from my acting training. And that led me to create the GVK podcast. Each aspect of my life building on the other. And with each new venture, my focus became less about what I wanted and more of how can I use my gifts and talents to serve.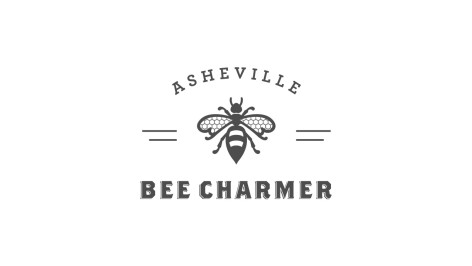 And this is what my dear Soul Sister, Jillian has done. She has built upon her every experience to create a place that not only brings her joy and purpose, but, also serves. The Ashville Bee Charmer is a culmination of her artistry, healing work, business sense and love of the Earth. While caring for the bees, she teaches people about their importance. She is discovering new ways to integrate humans and bees with pollination for food. She is a truth sayer about the harm of pesticides to our world. She celebrates creativity with the bee themed products in her store. AND she sells some of the best tasting, humanly harvested honey on the planet. She finds a way to serve the greater good of all while making it sweet. Oh yeah, she is definitely one of my heroes…xoK
---